---
---
[ enter room I >>

zero

<< ]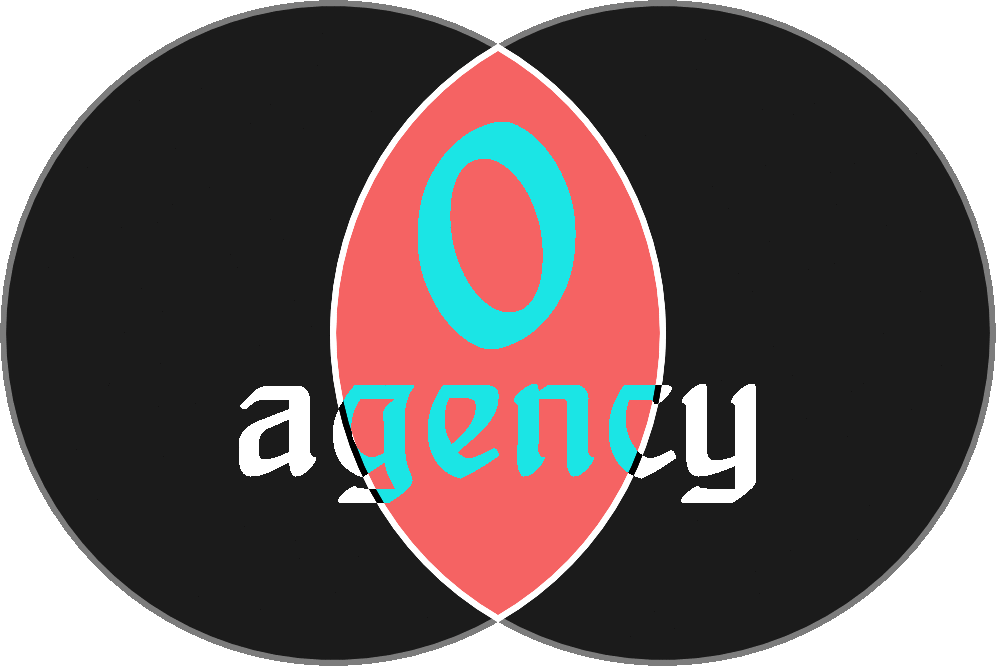 ---
---
---
---
---
---
Tag

je časopis za savremenu umetnost pokrenut na inicijativu mladih istoričara umetnosti i umetnika sa idejom da se punktiraju specifične umetničke pojave u savremenom umetničkom diskursu.
Tag je eksperiment za liberalizaciju individualnih pogleda i stavova nadolazeće generacije, poligon za preispitivanja značenja i kritičkog sagledavanja

aktuelne umetničke prakse.
---
Tag

is a net-magazine dedicated to contemporary art, initiated by younger generation of art historians and artists, with the notion of puncturing specific artistic phenomenas inside contemporary artistic discourses.
Tag is an experiment for liberalisation of individual perspectives and stances of the emerging generations, a range for revision of the meaning and critical overview of the actual art practice.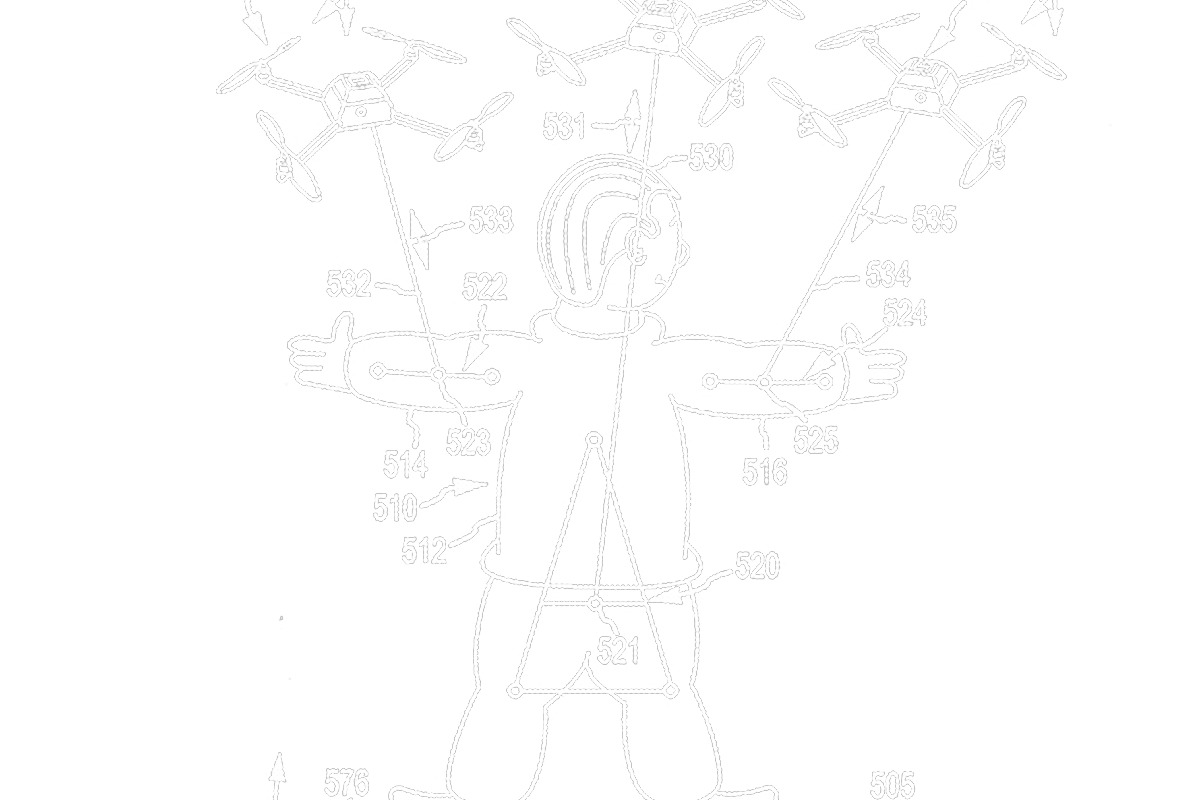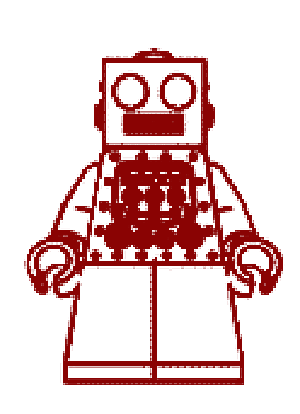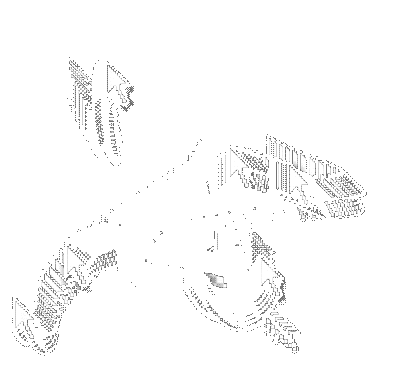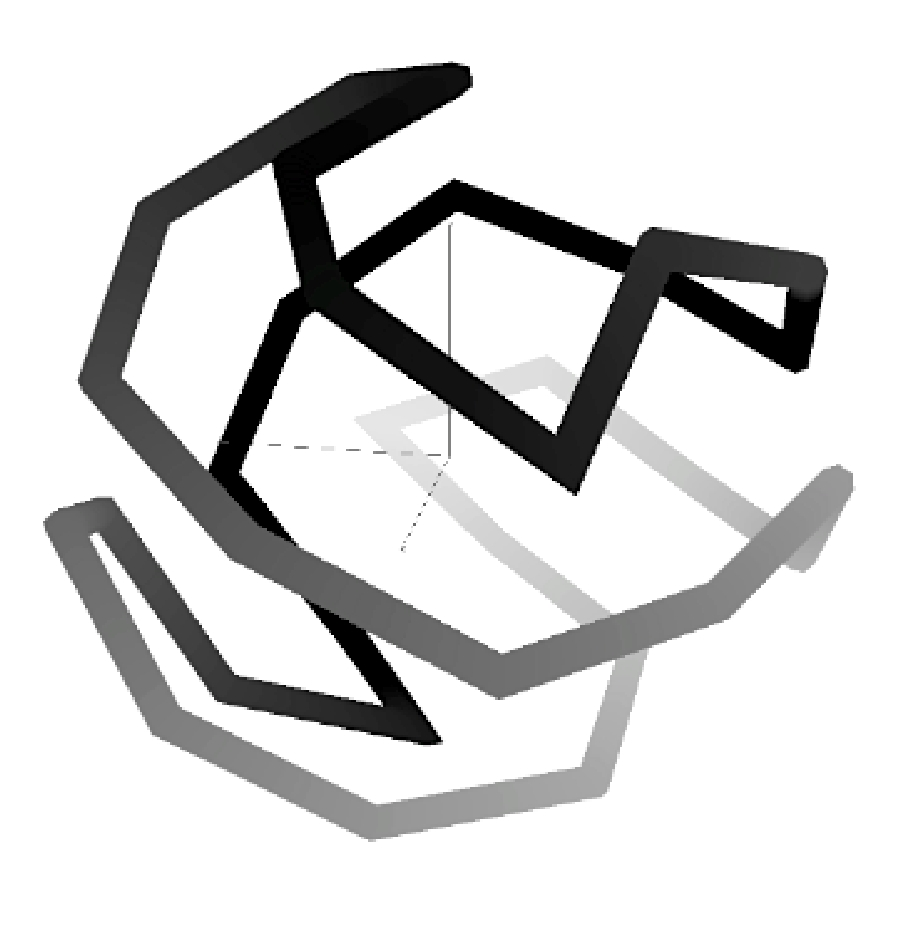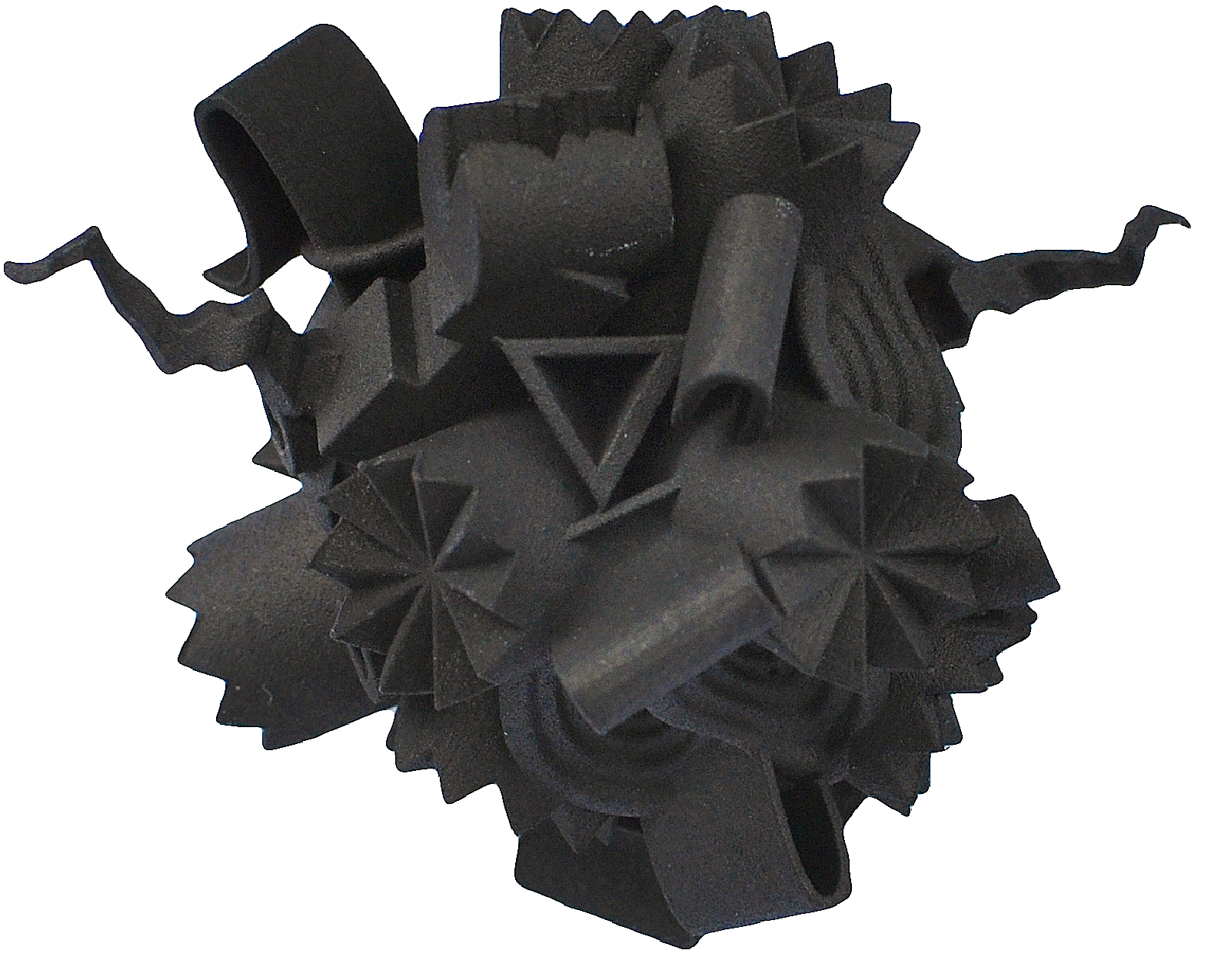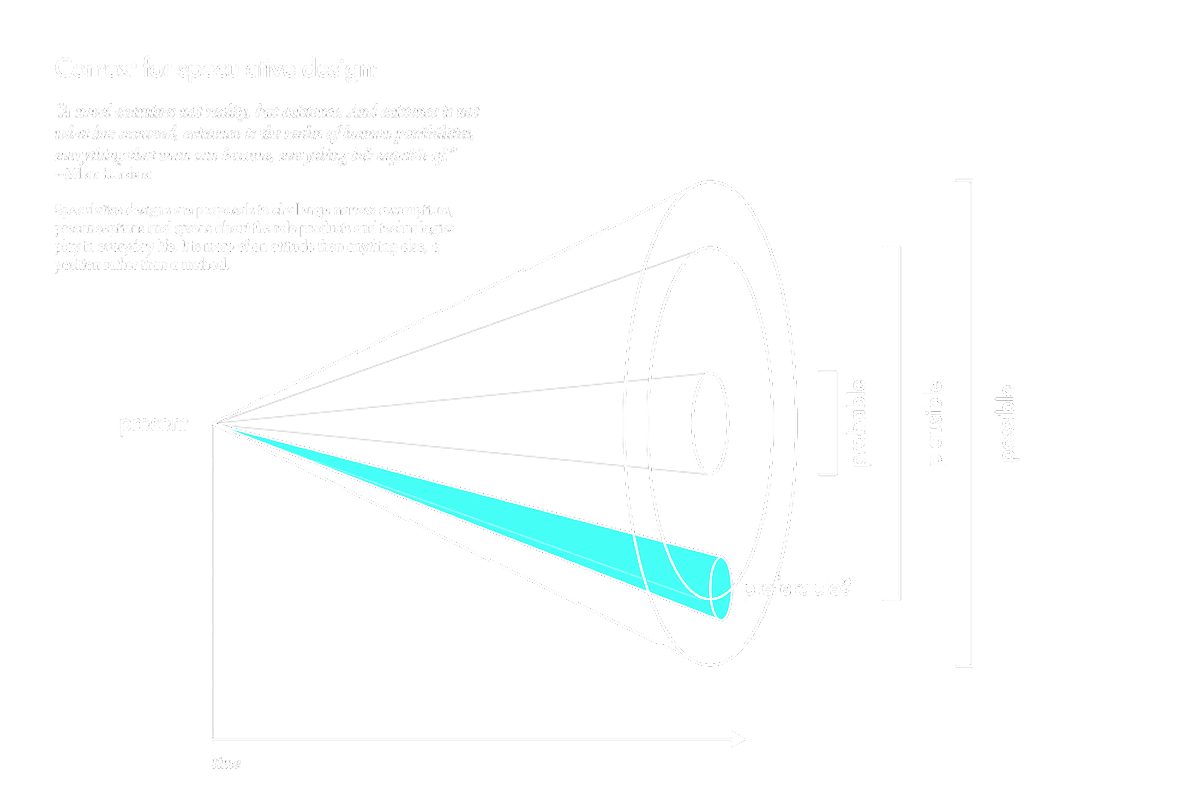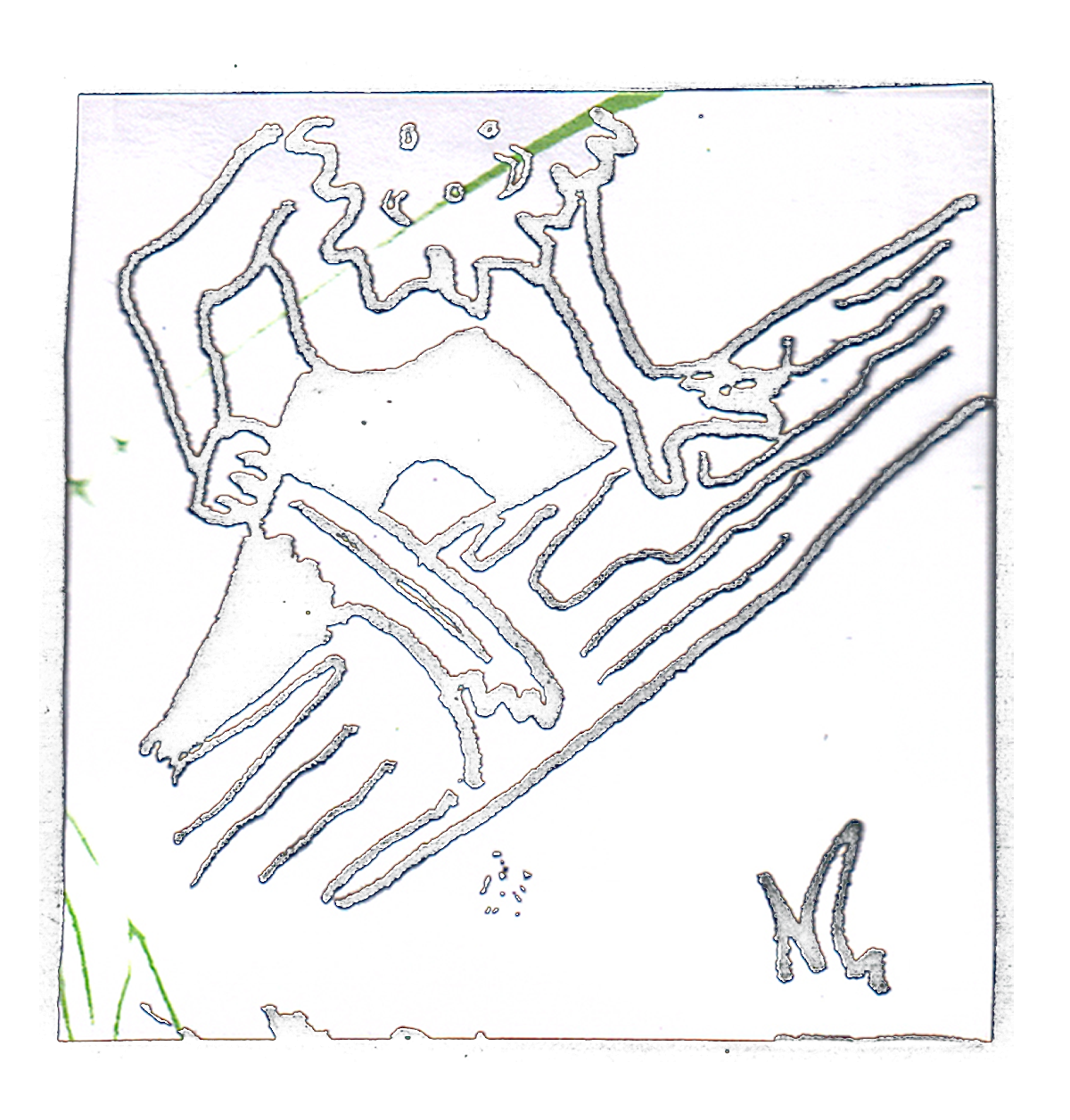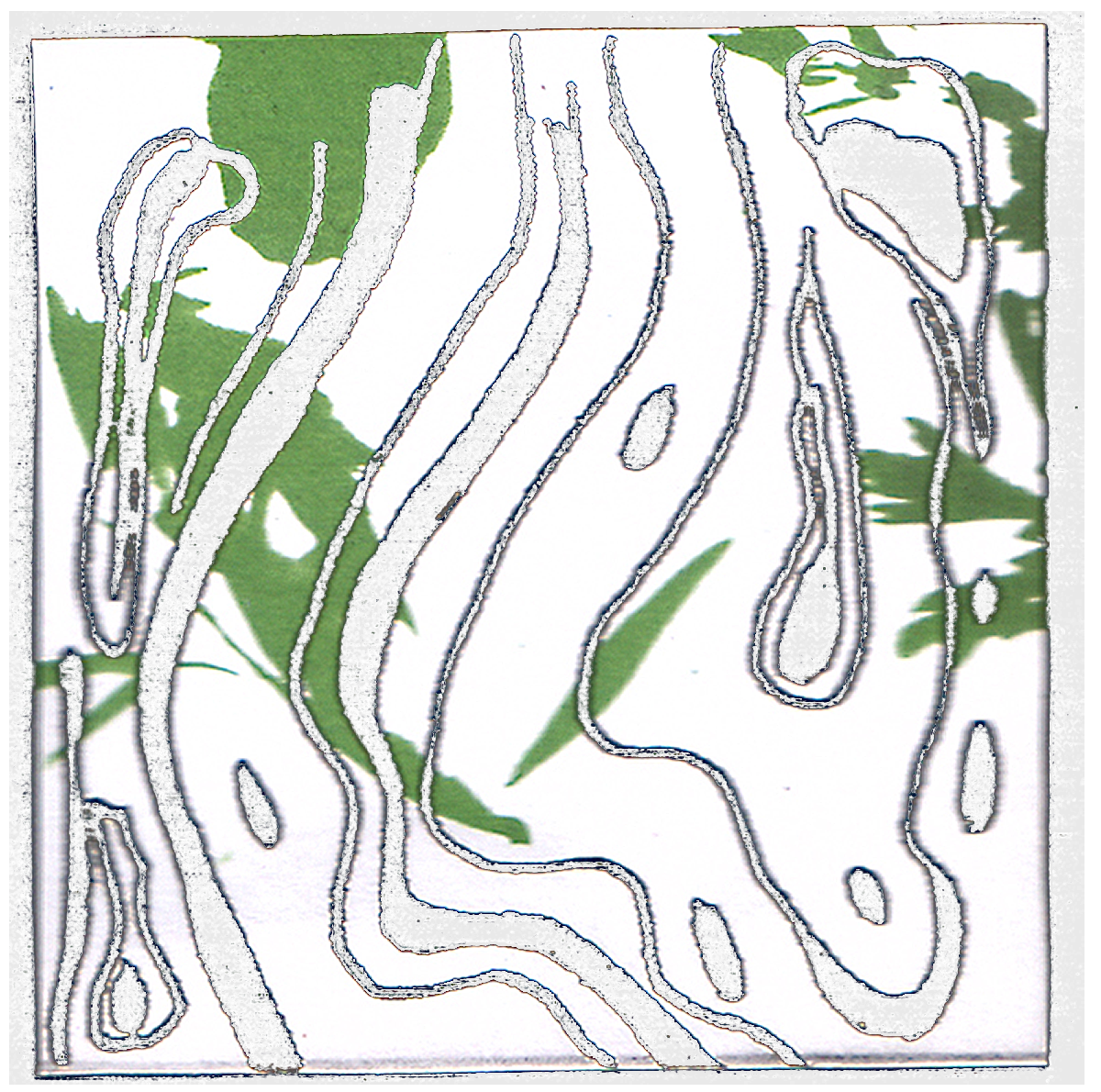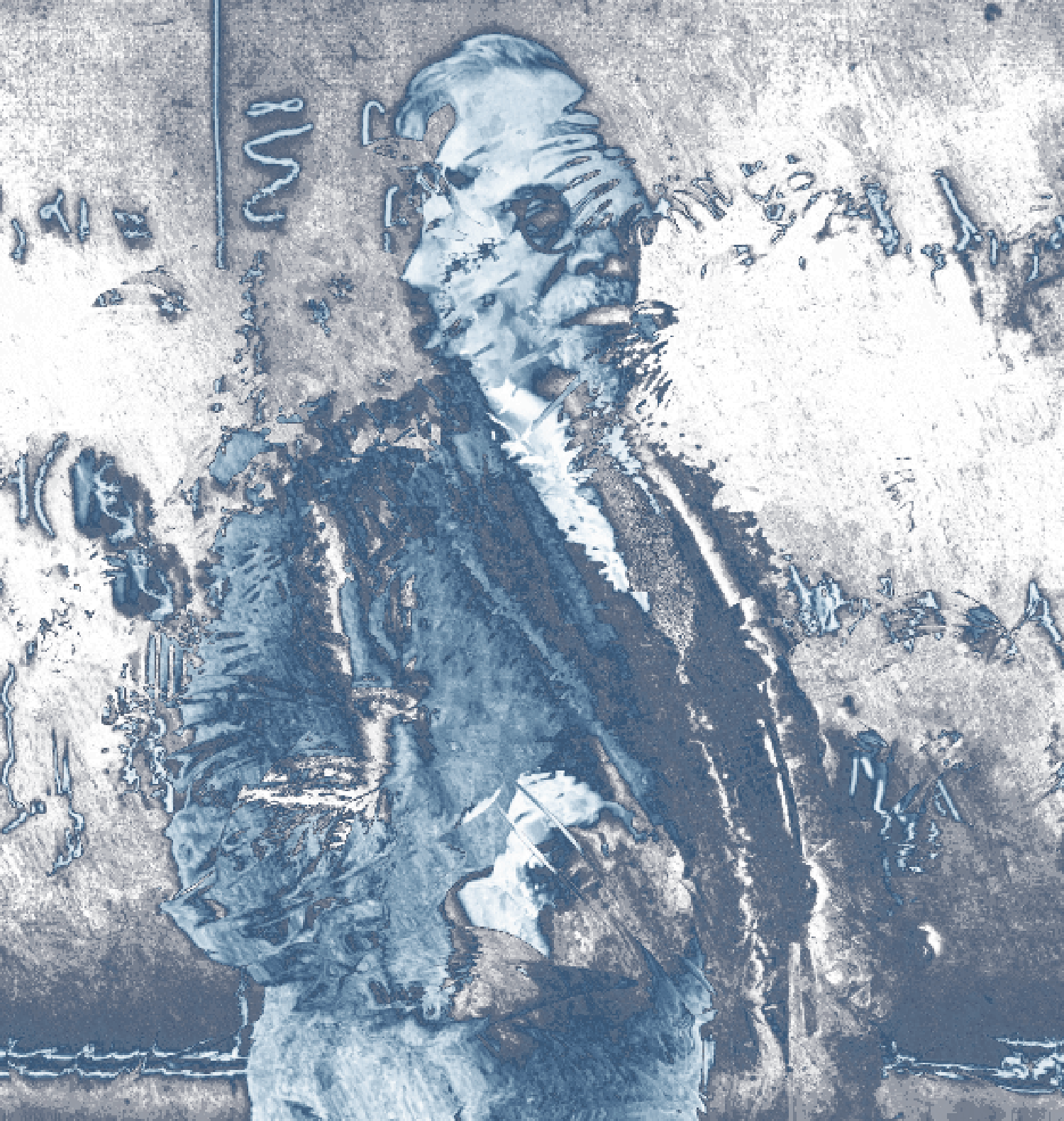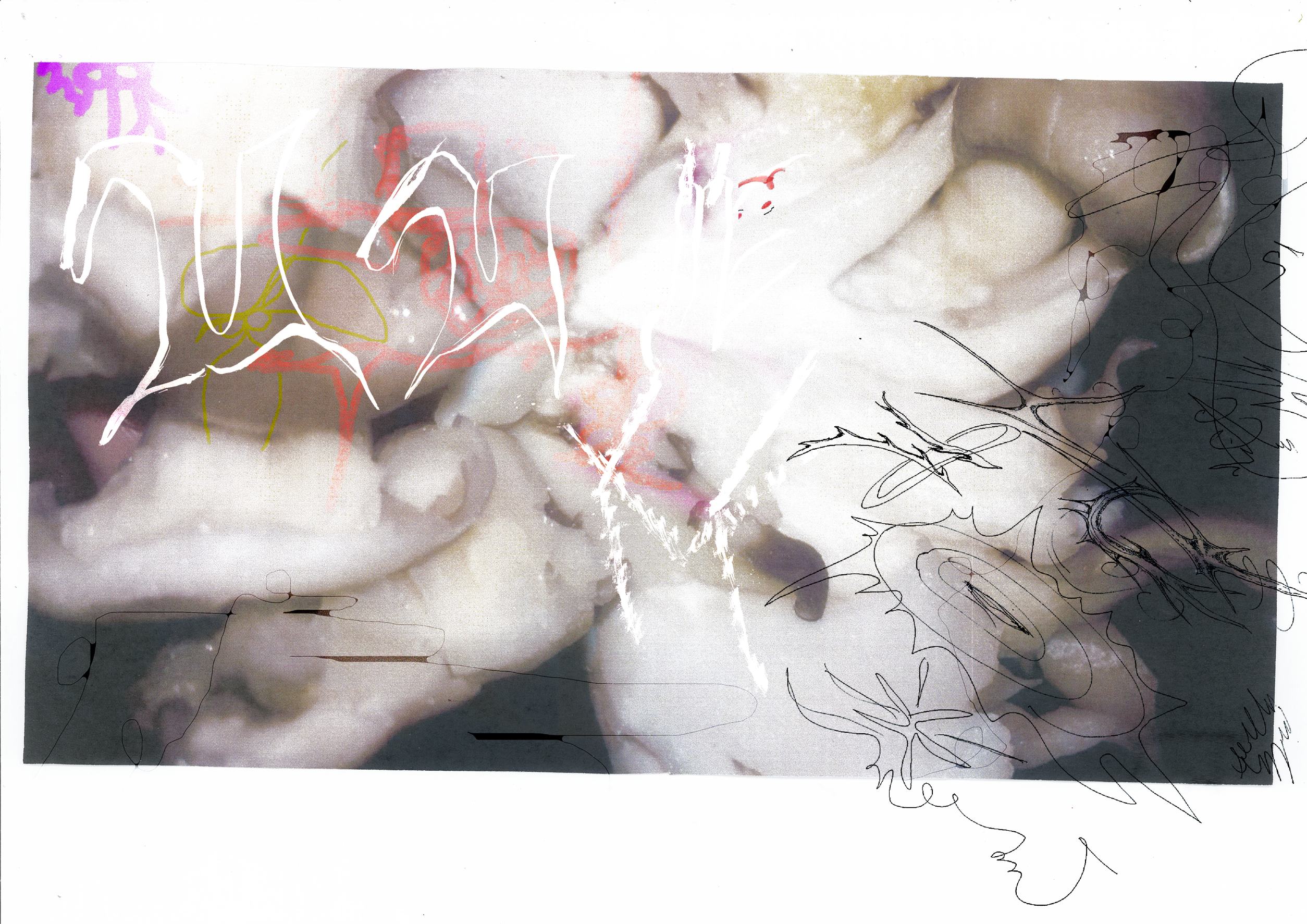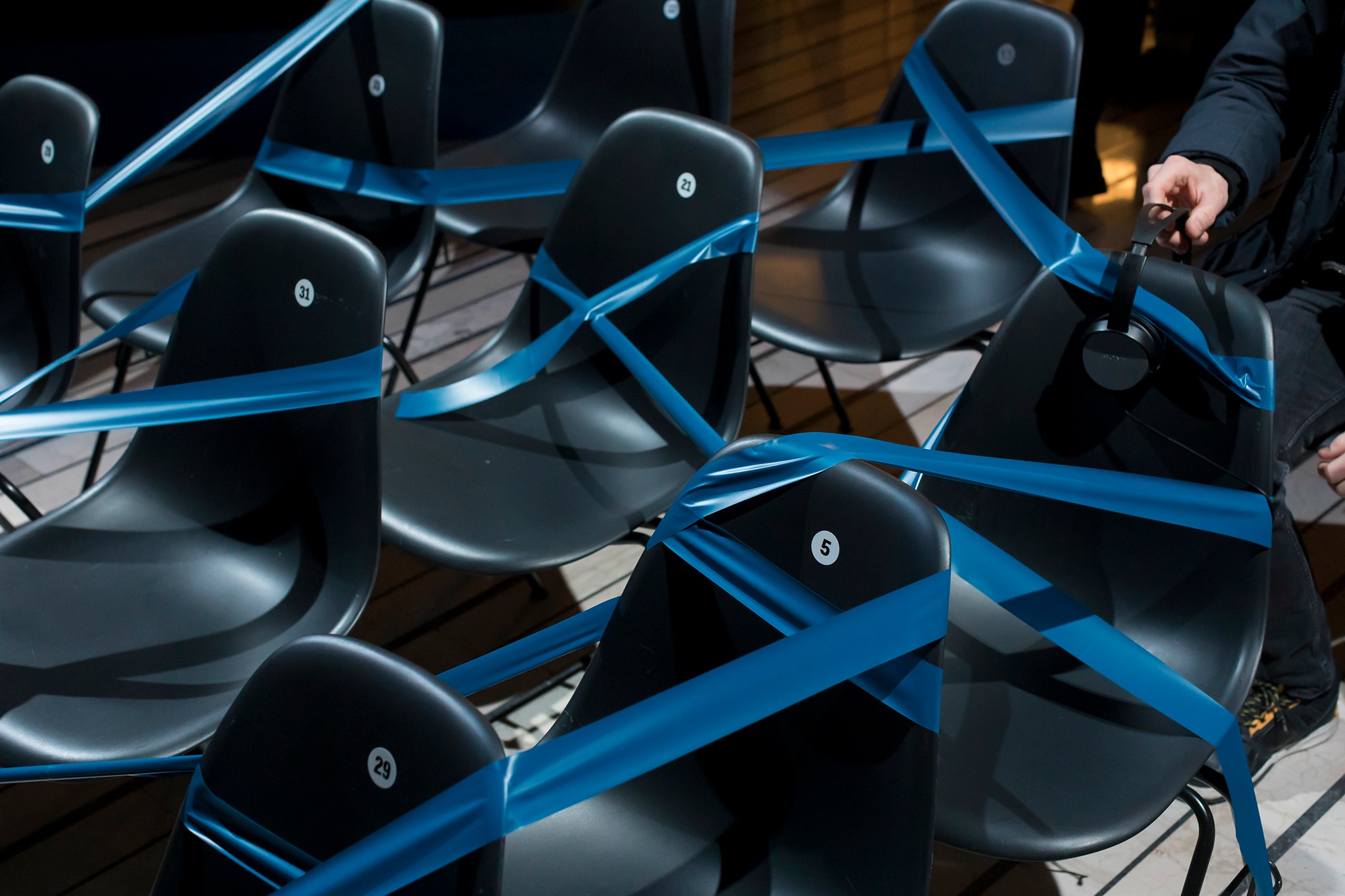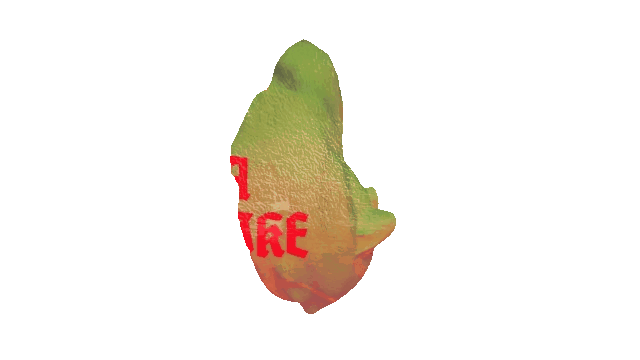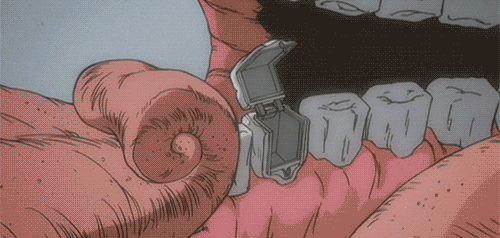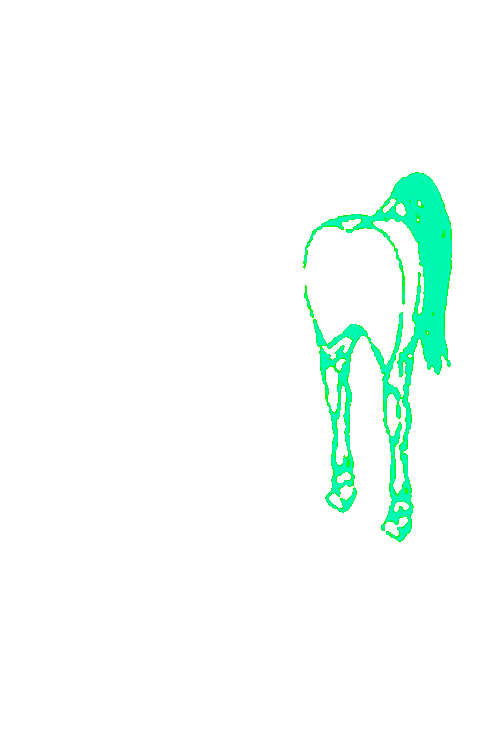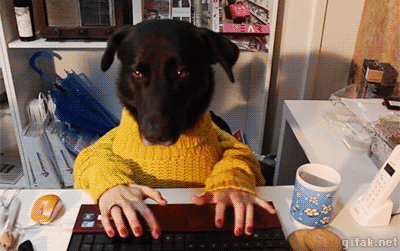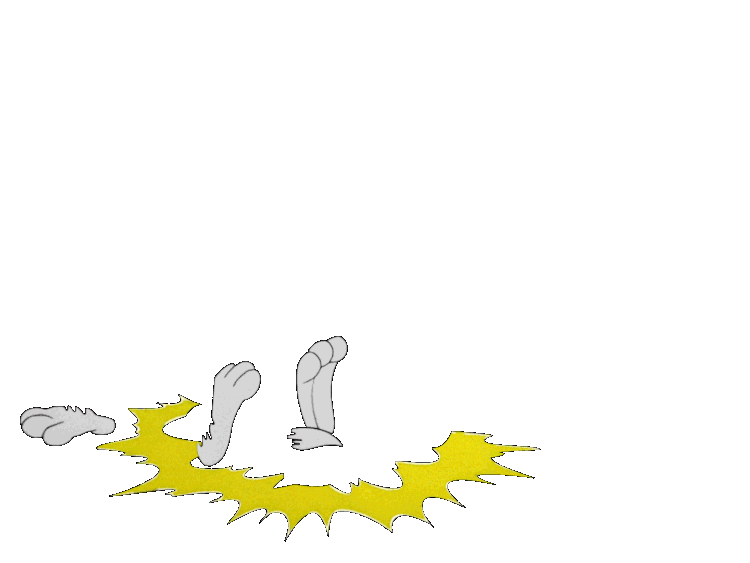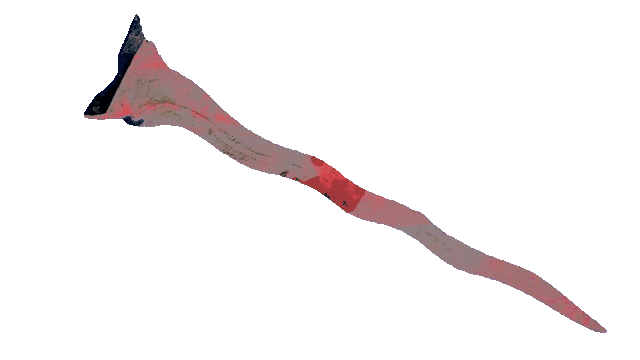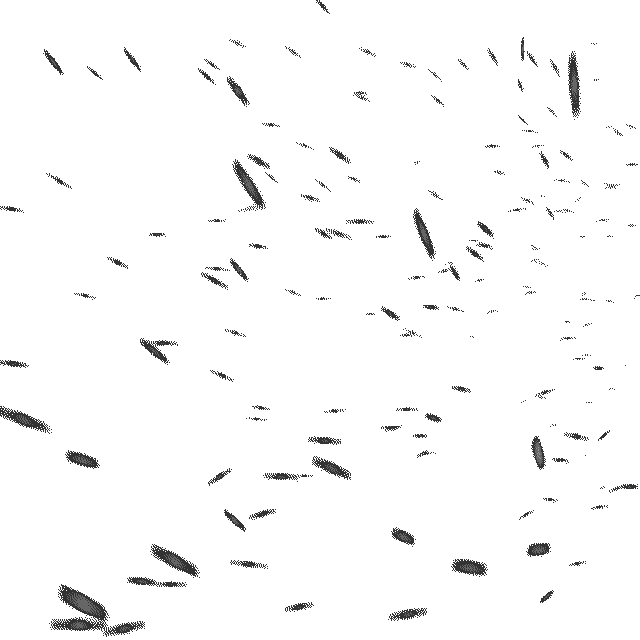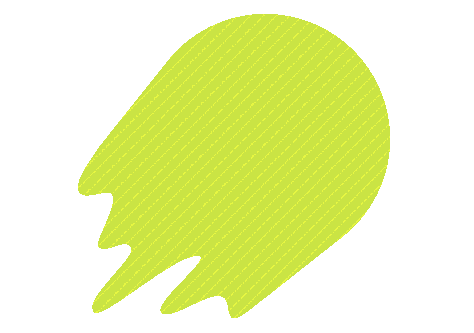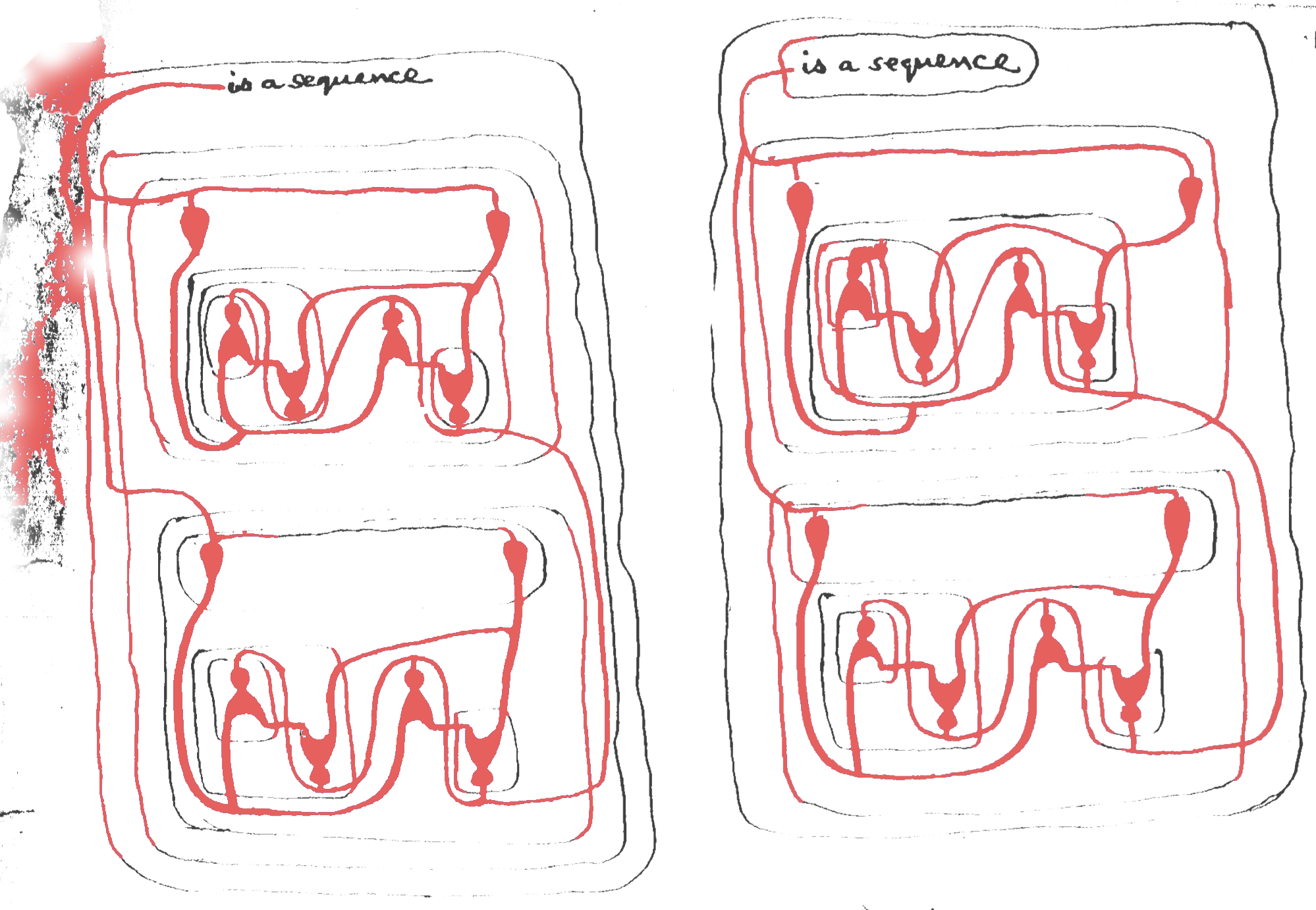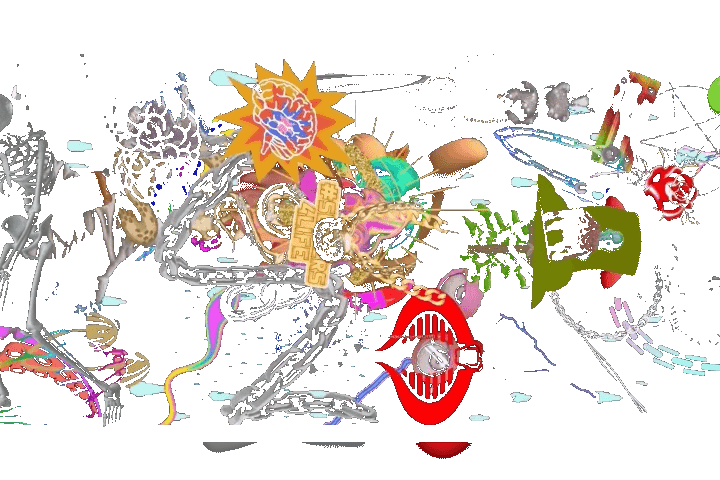 ---
---
---
---
---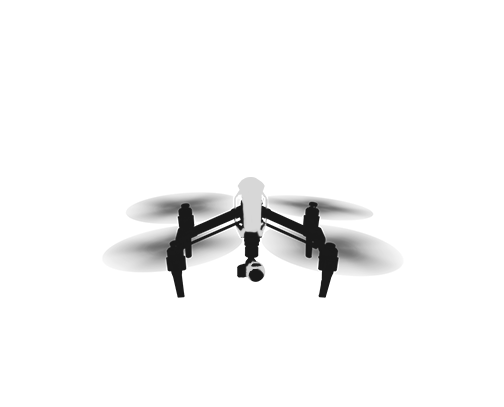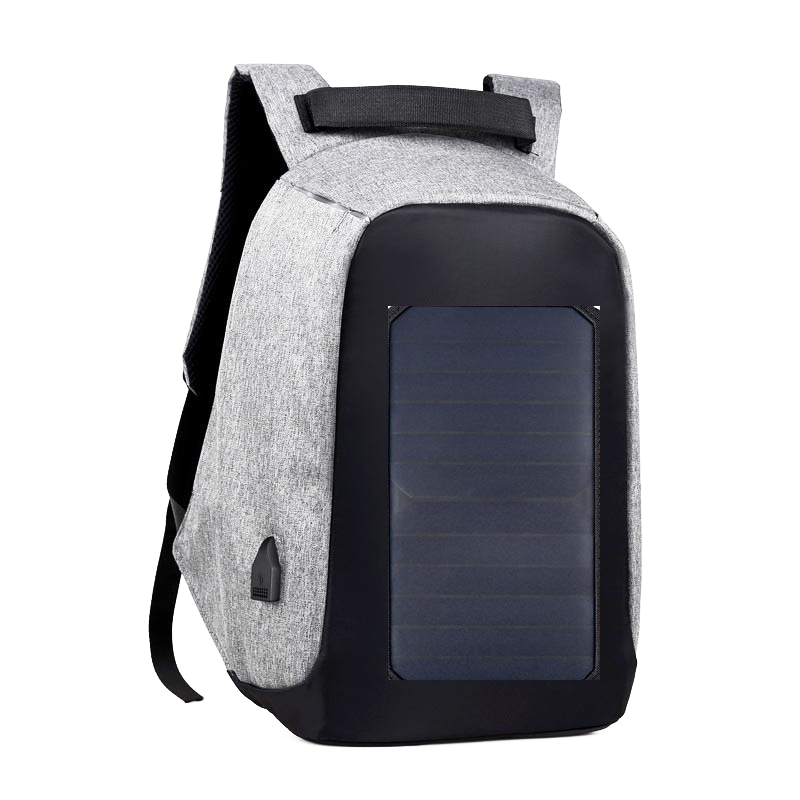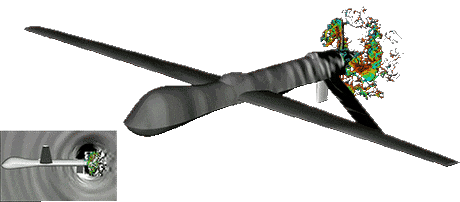 ---