* $ *

* $

* * * $ * $ * * $ * * * $ * * $ * * * $ * $ * * $ * * * $ * * $ * * * $ * $ * * $ * * * $ * * $ * * * $ * $ * * $ * * * $ * * $ * * * $ * $ * * $ * * * $ * * $ * * * $ * $ * * $ * *

EmErGenCy sELlinG PhYsicALLy sMaller
arTwOrKs oN pApeRs mOstLy dRaWinG

&


DoCuMeNt $

*
---
---
" "

ANONYMOUS


PAYMENT

(s)




METHODS

" "
---

>>> Notes:

>>> There is a certain level of visual difference - of some pieces with their scanned version!
>>> Covered shipping abroad (not framed), packed safely.
>>> Currently, the payments goes via PayPal.Me link.
But do contact me if you are local or if you dont use pay pal.
>>> Do not hesitate to ask me for some details.
>>> Prices may be variable, meaning negotiable !




DARKO VUKIĆ
---
---
//contact: @savazolog //

or:

darkovukic92@gmail.com
---
---
temporary online shop /// darko vukić /// drawings /// paper works /// smaller formats /// etc. ///
---
---
-price
(per peace):
︎︎︎



(35) €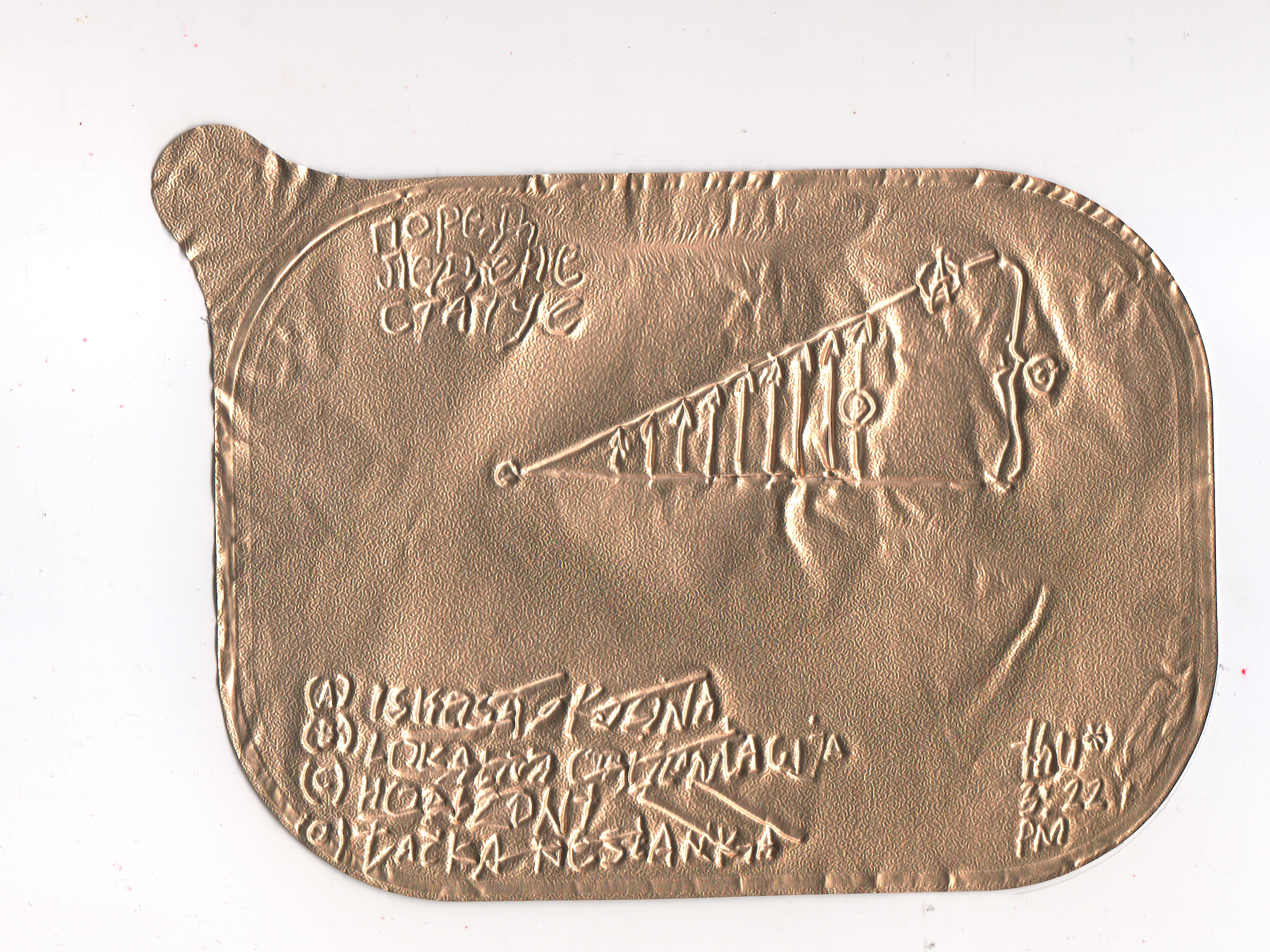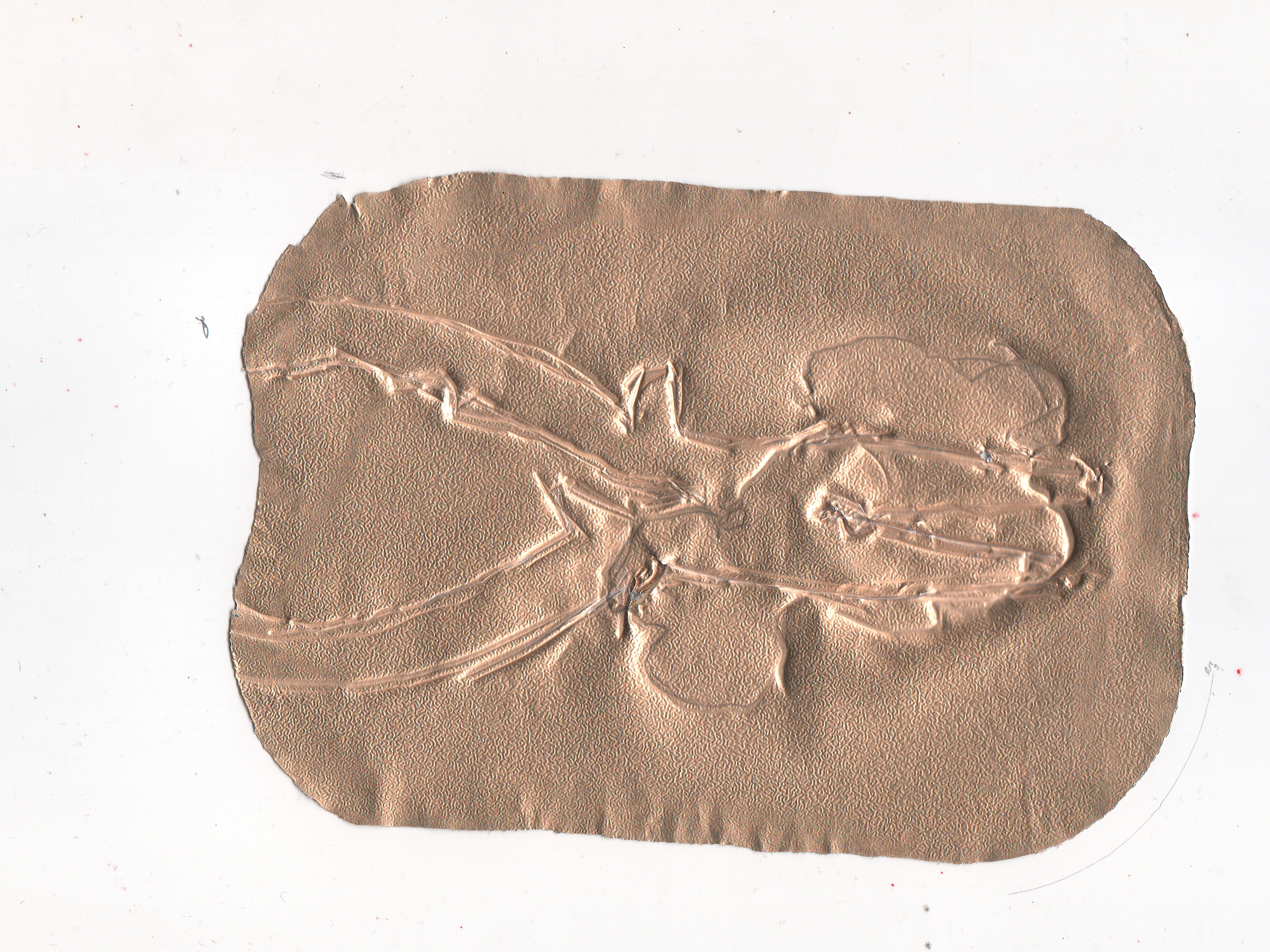 ---
---
-price
(per peace):
︎︎︎



(35) €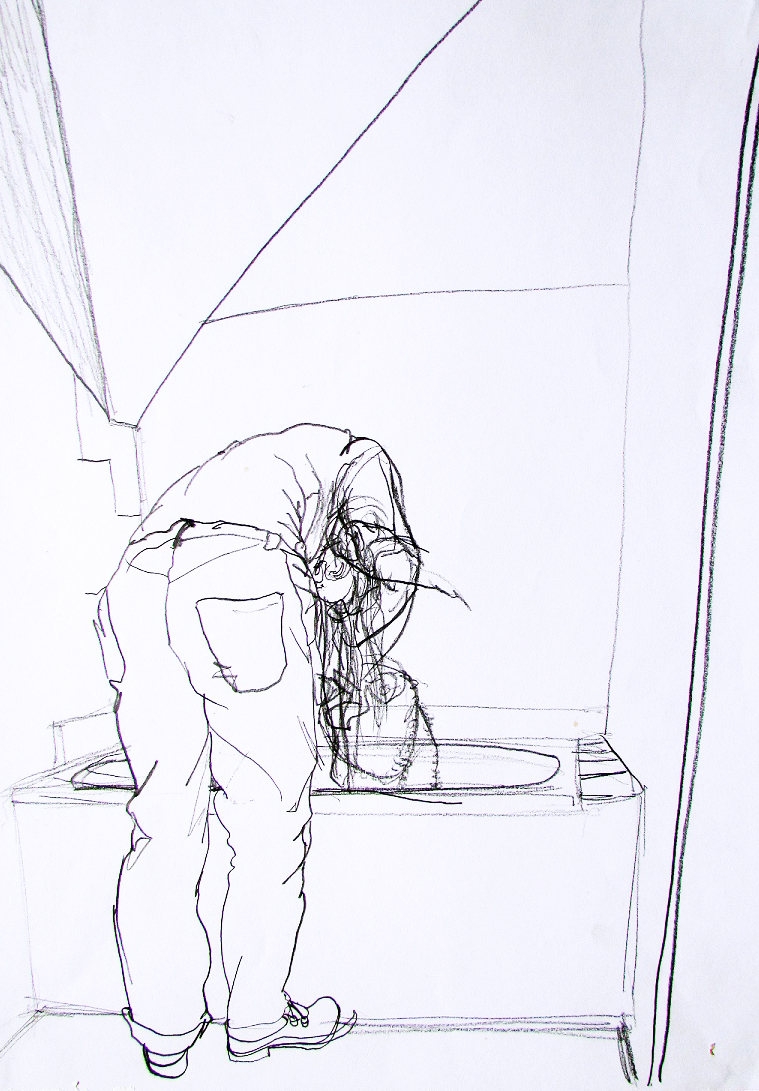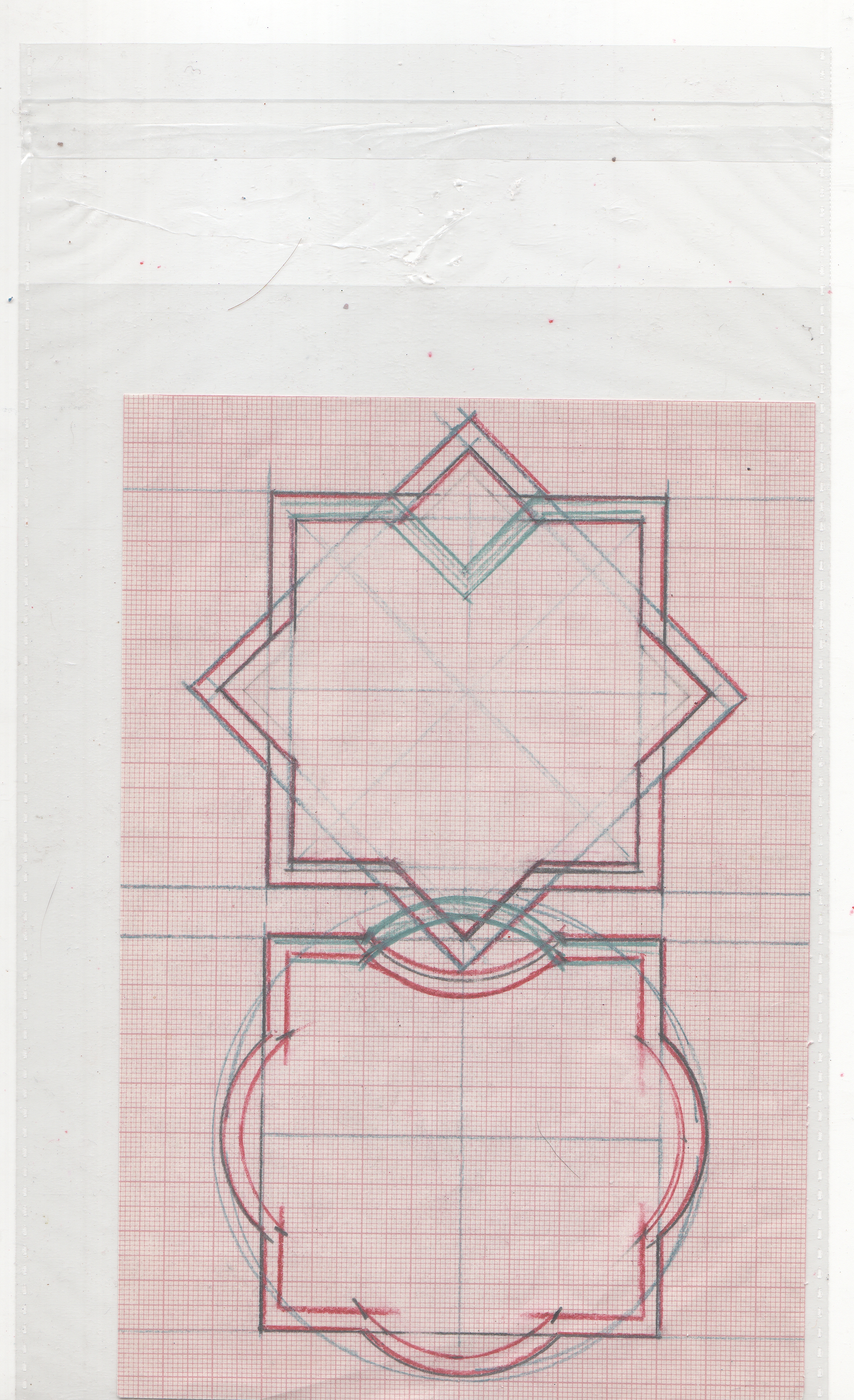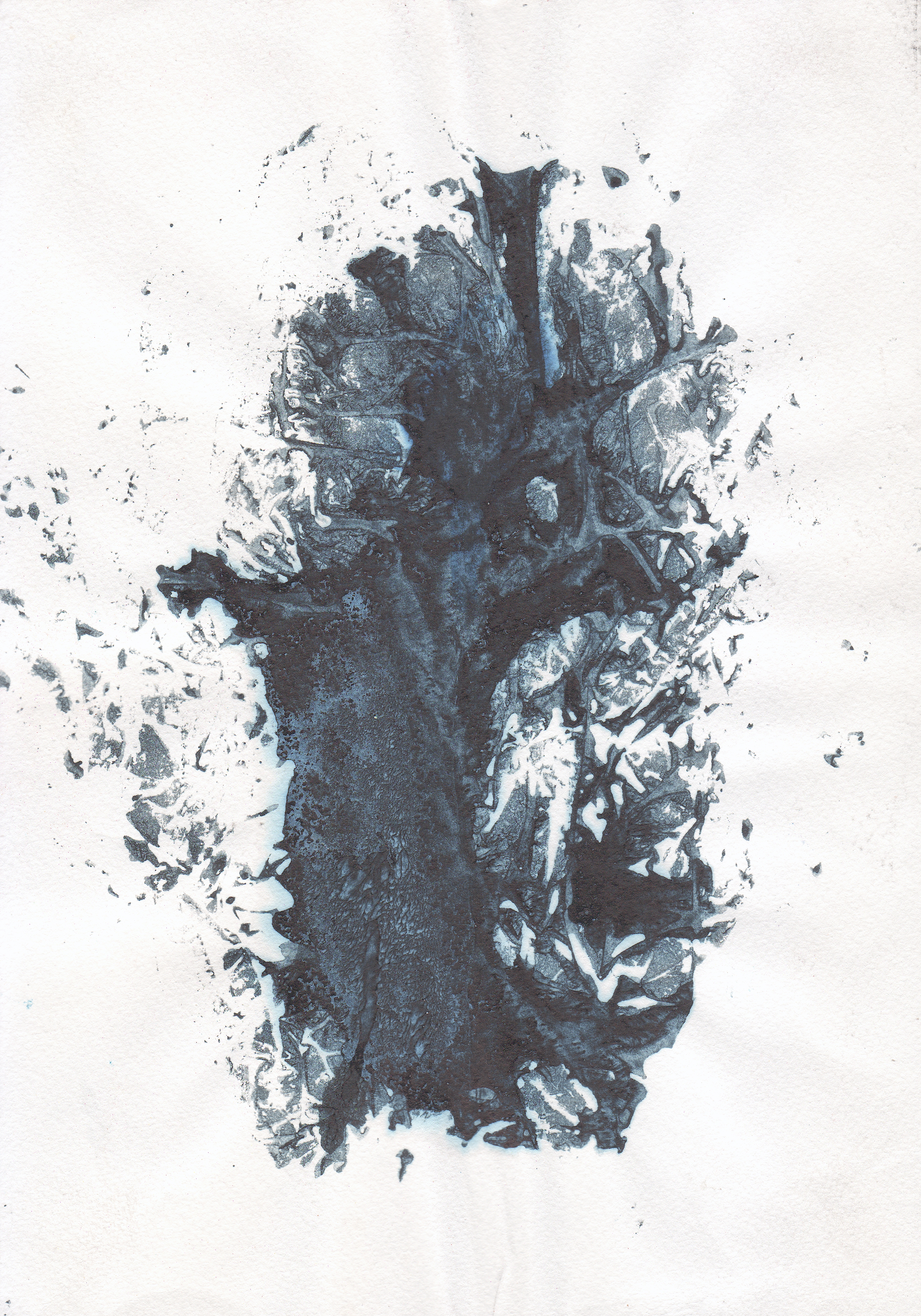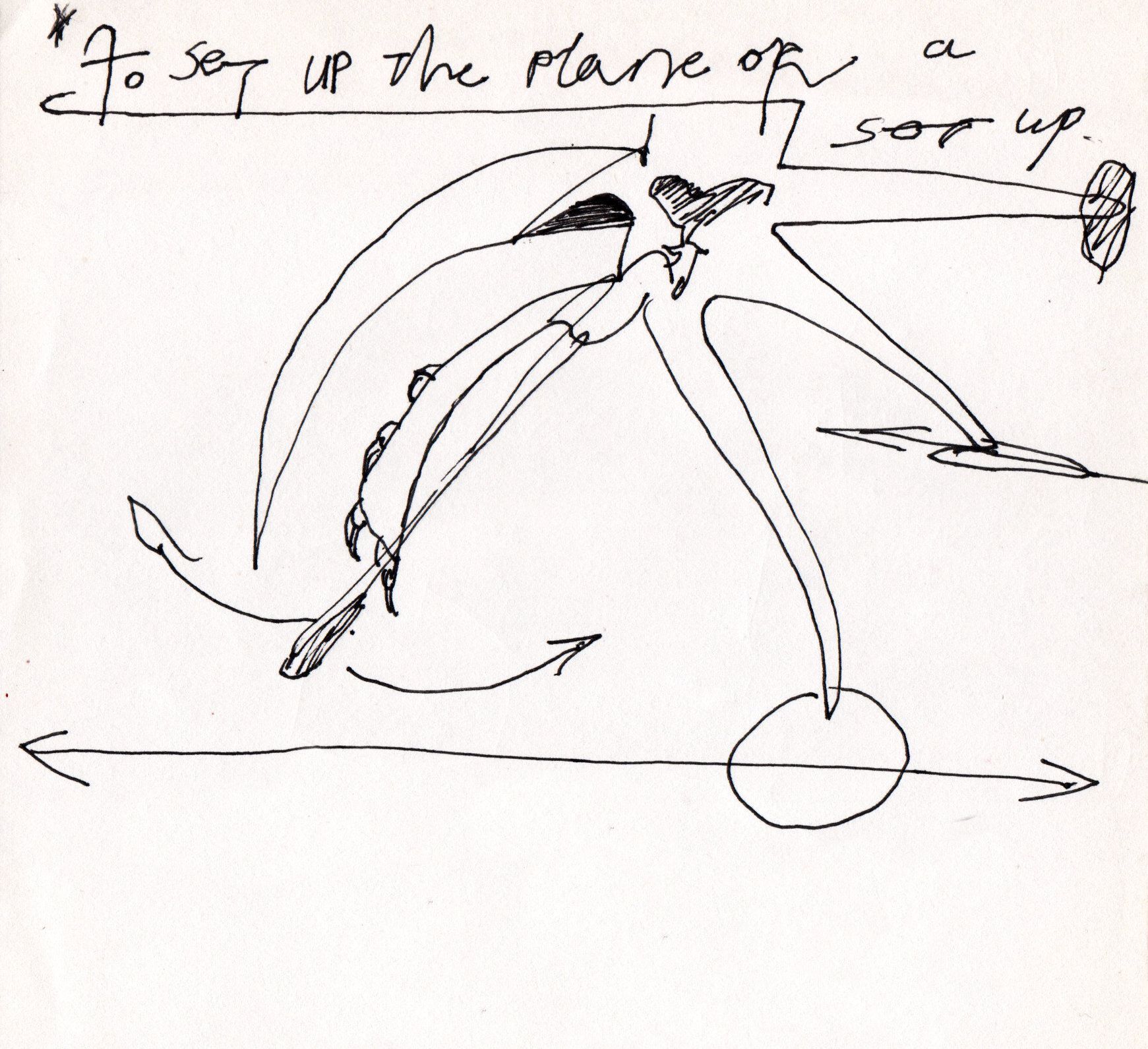 ---
---
-price
(per peace):
︎︎︎



(45) €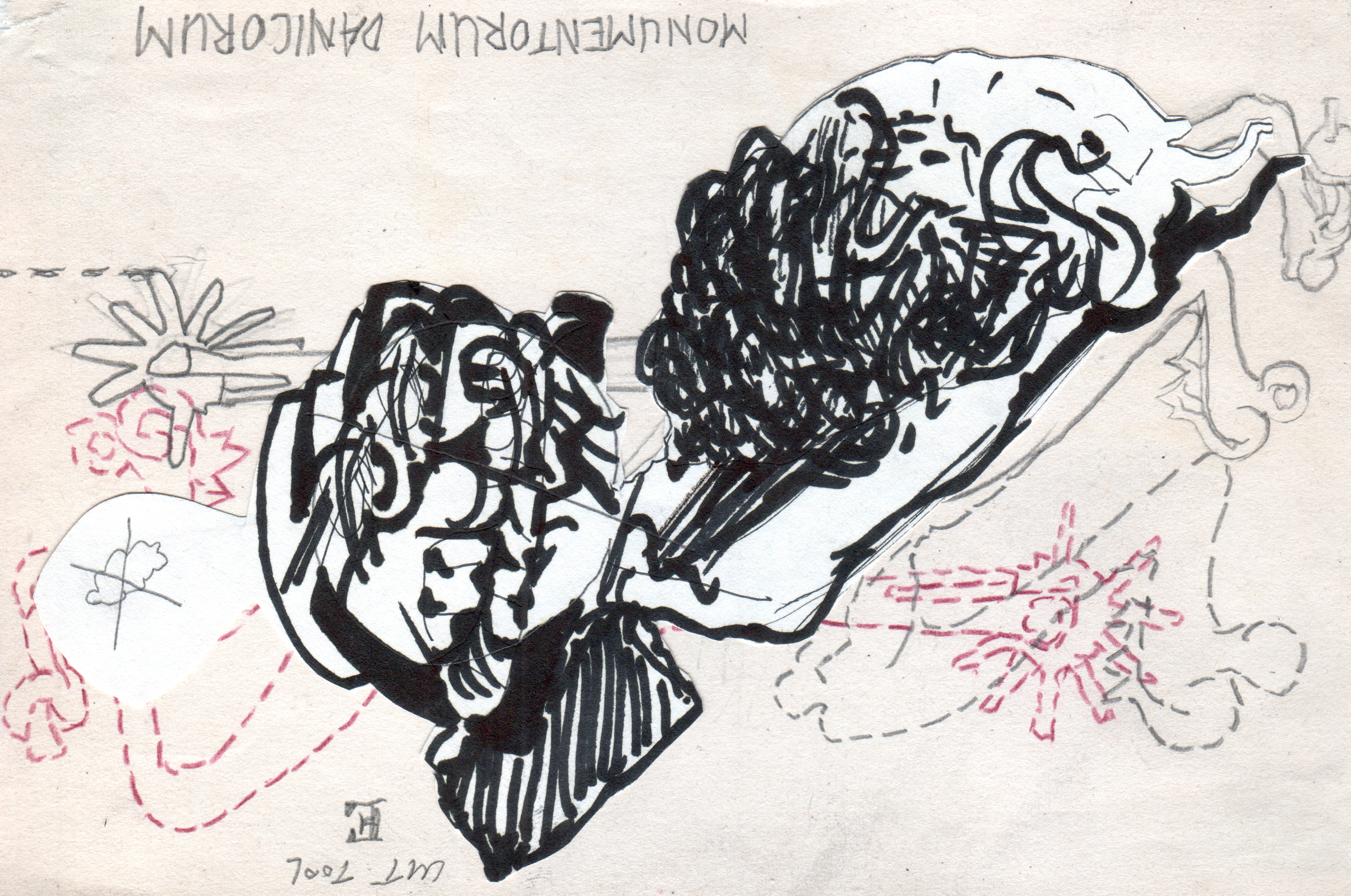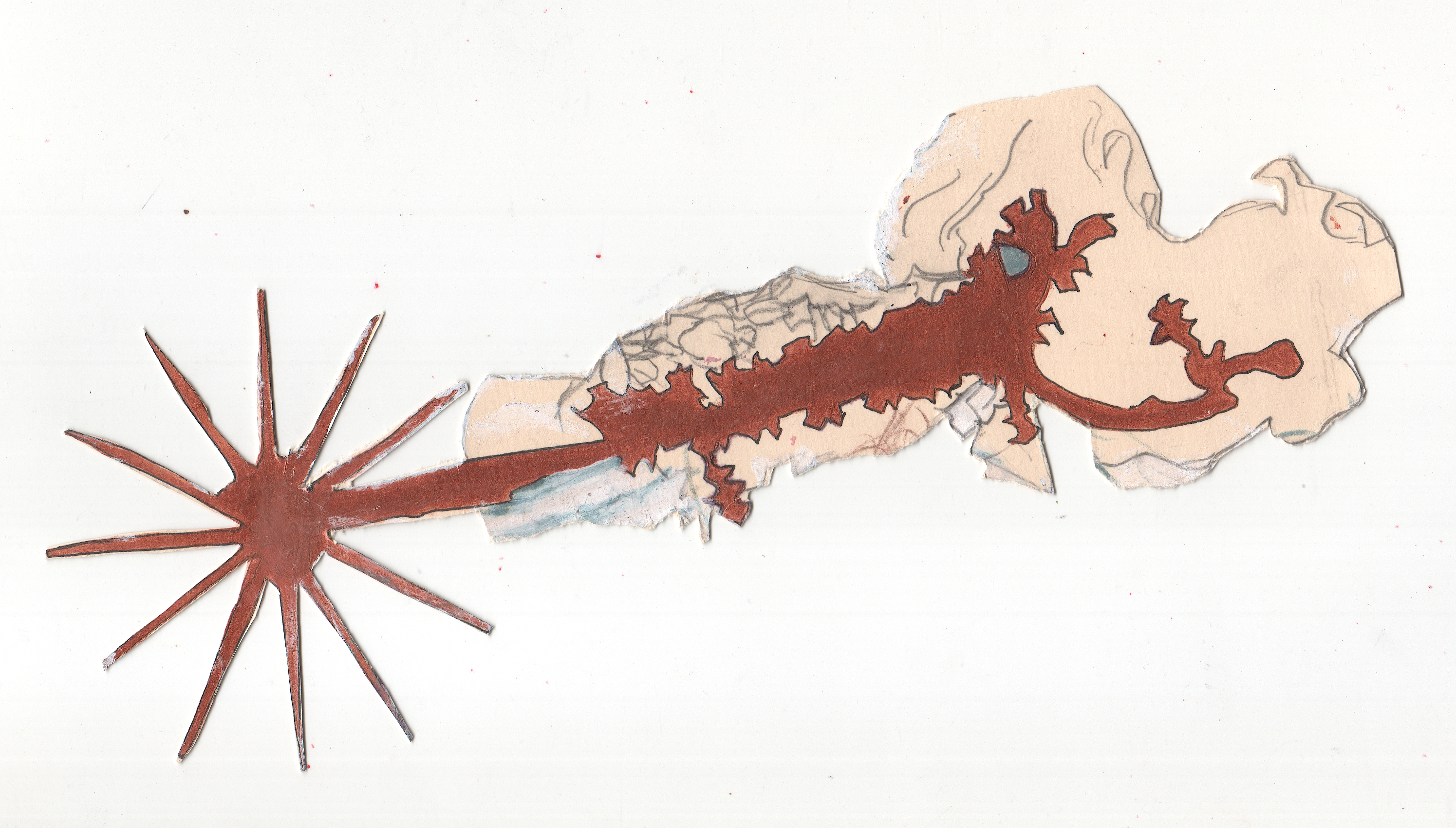 ---
---
-price
(per peace):
︎︎︎



(55) €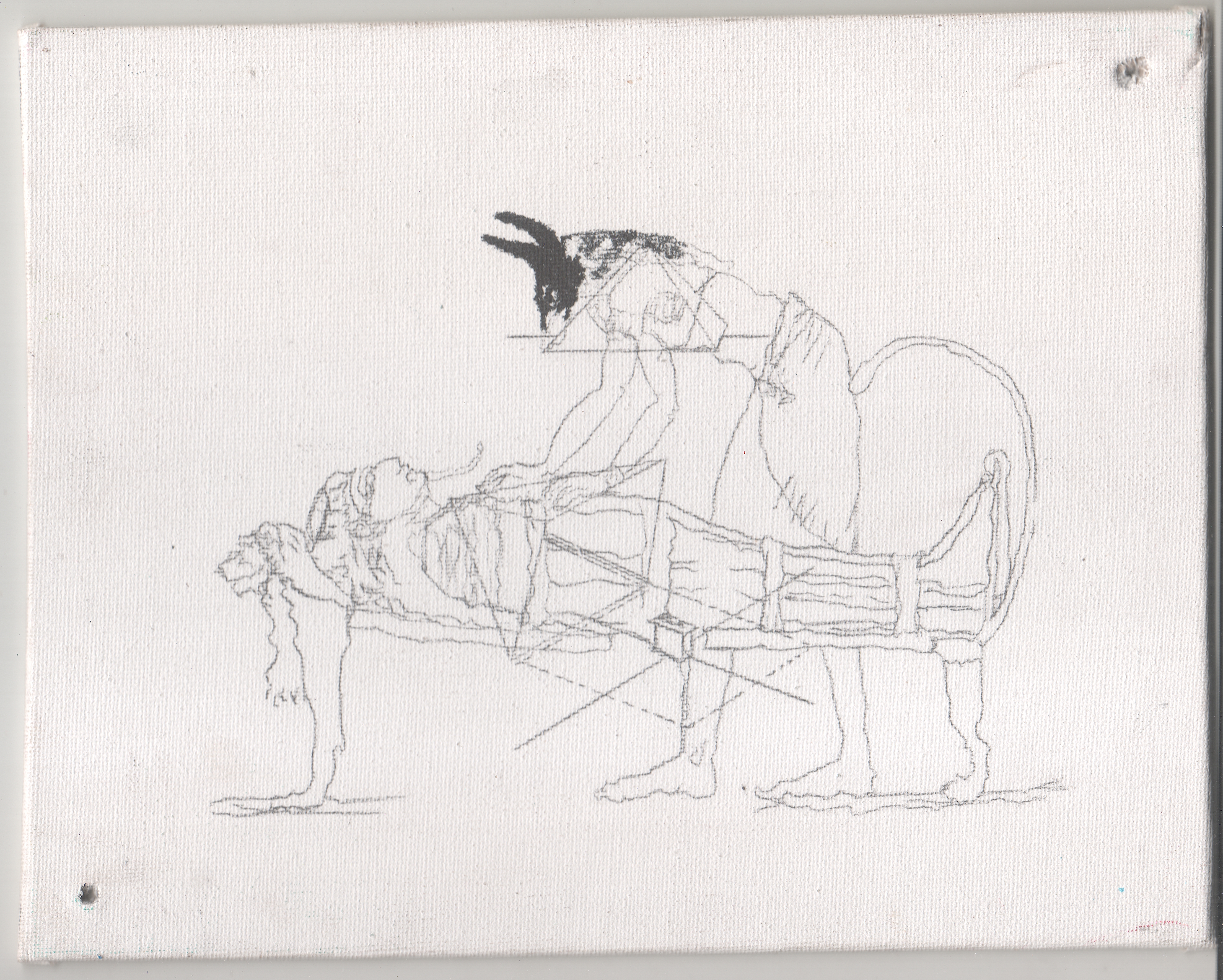 ---
---
-price
(per peace):
︎︎︎



(20) €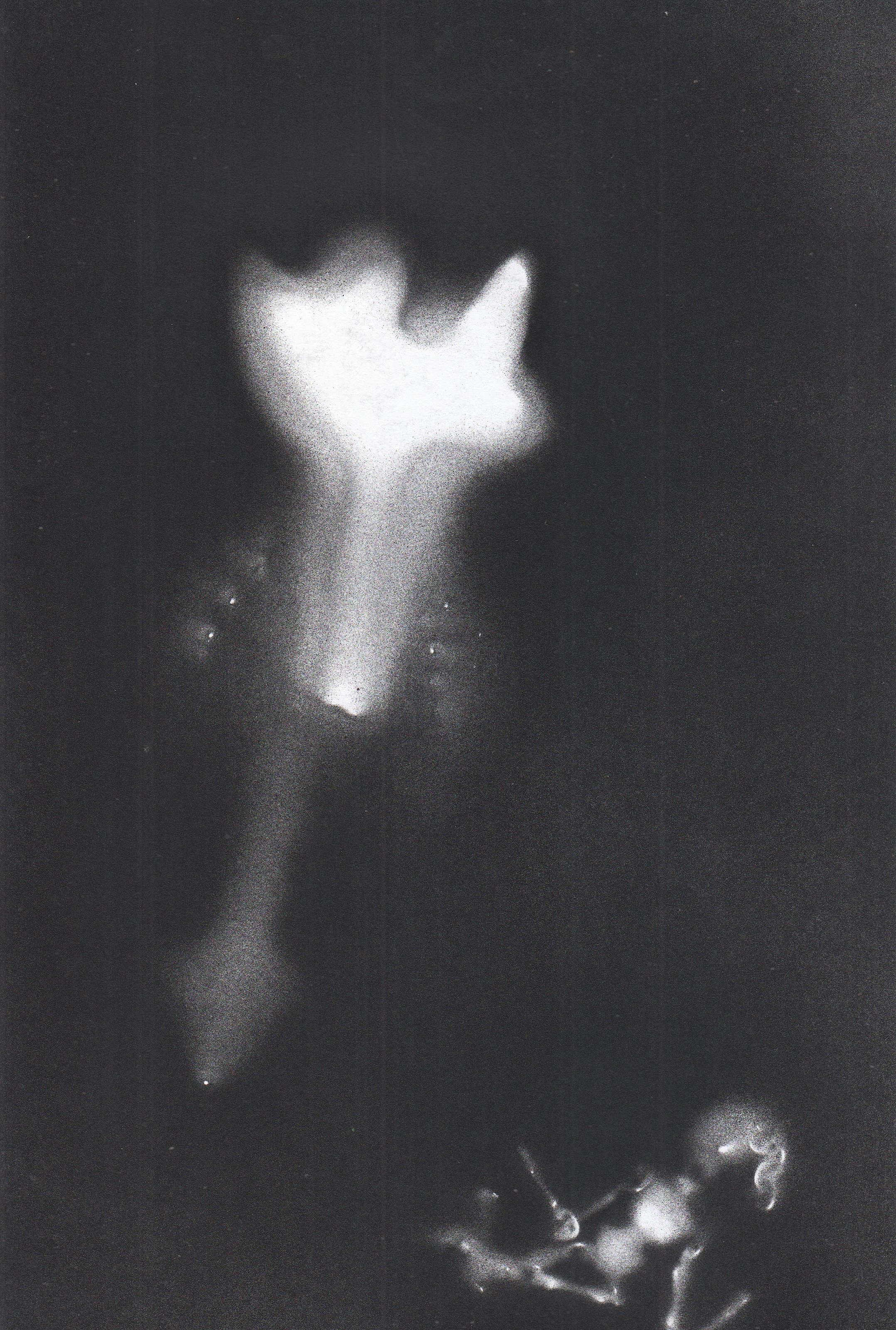 ---
---
digital
artworks
-price
(per peace):
︎︎︎



(65) €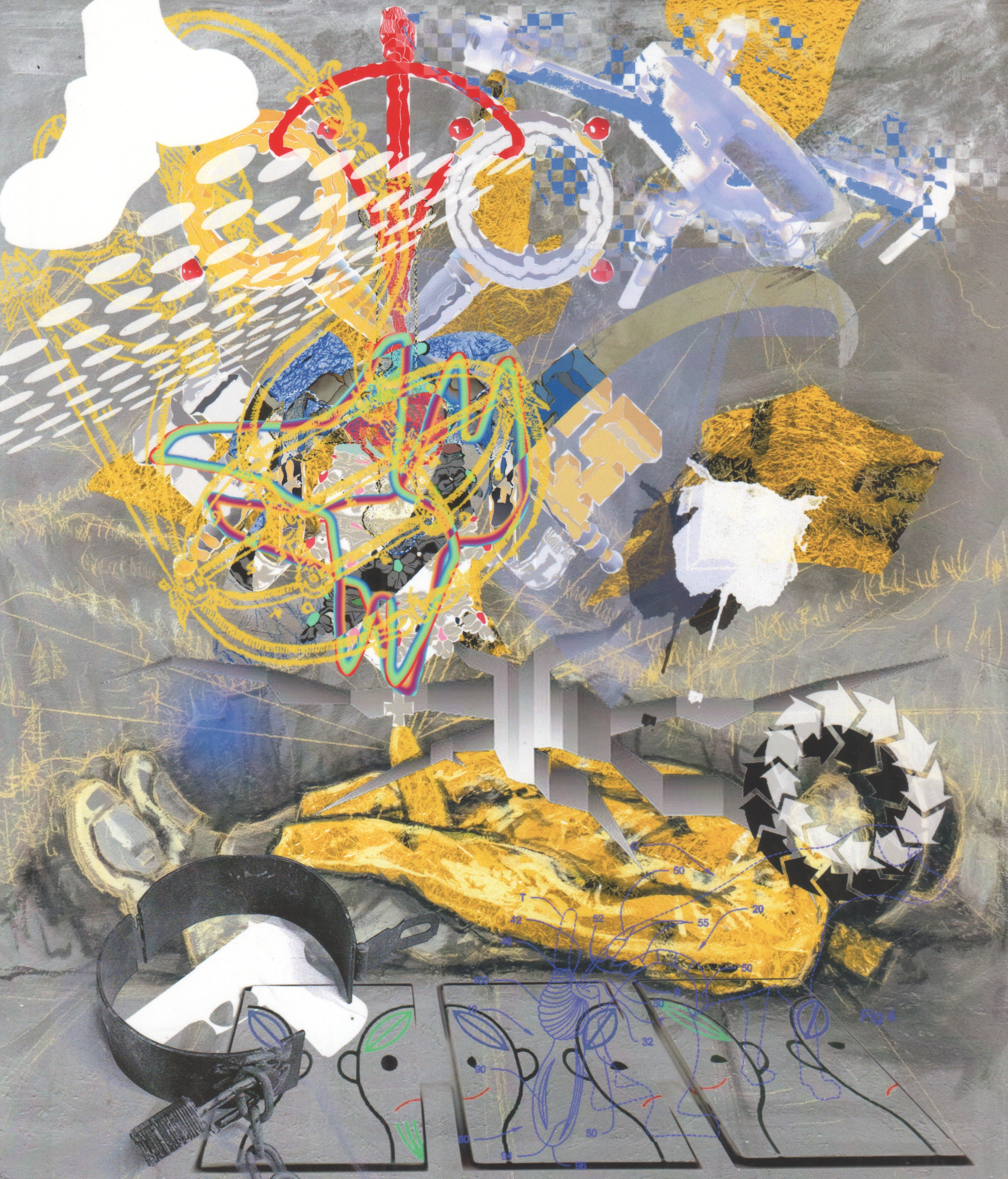 ---
---
-price
(per peace):
︎︎︎



(150) €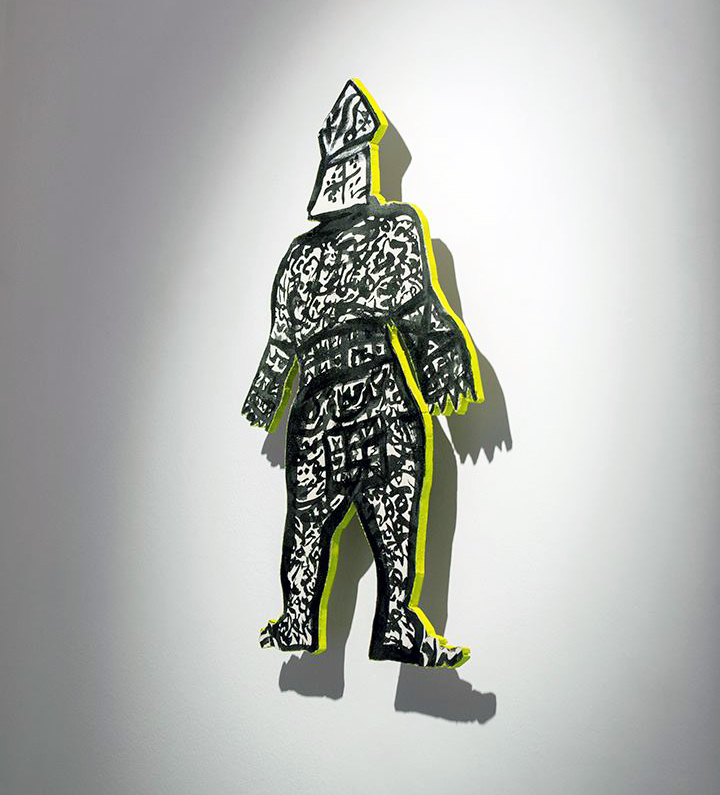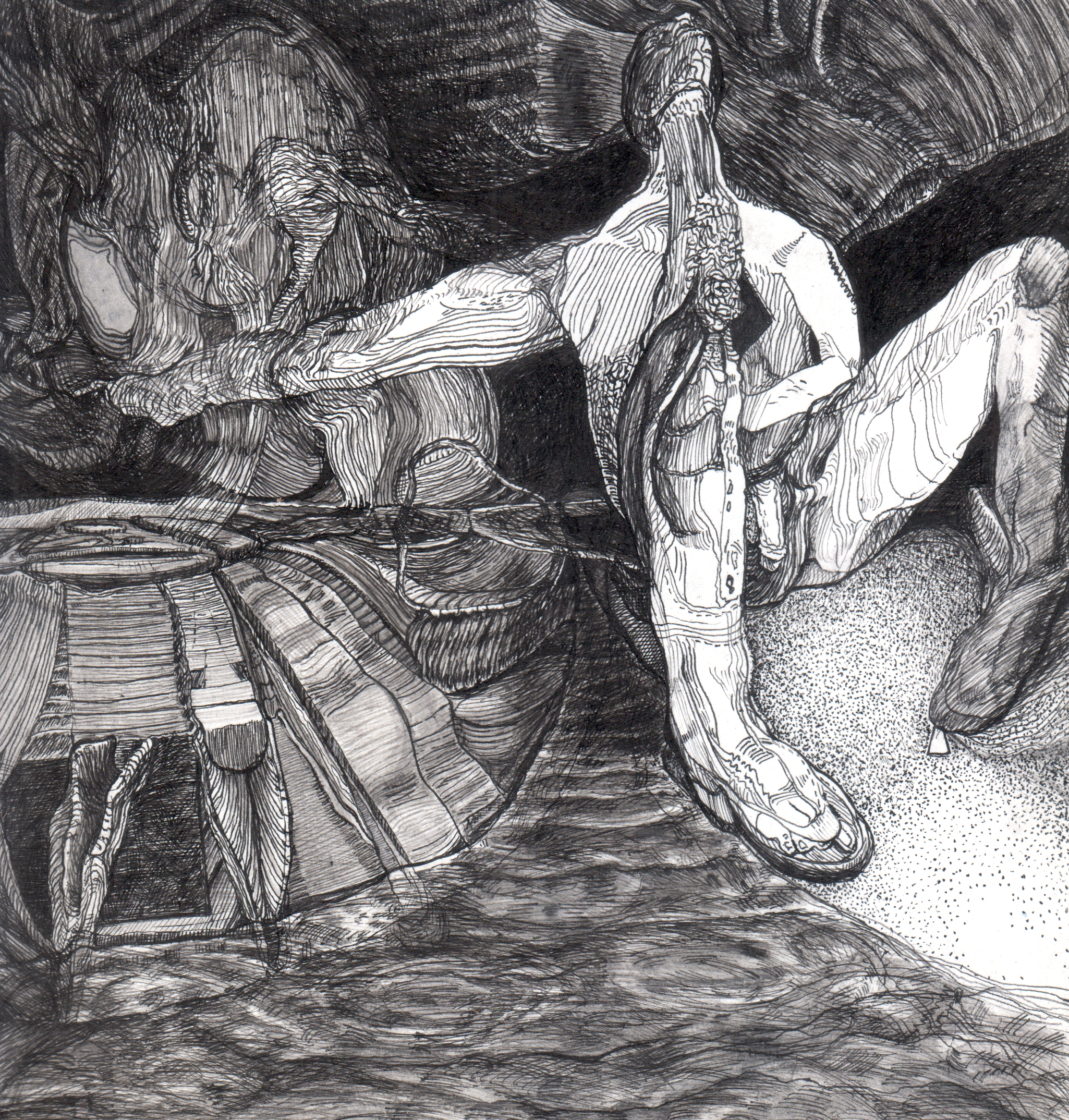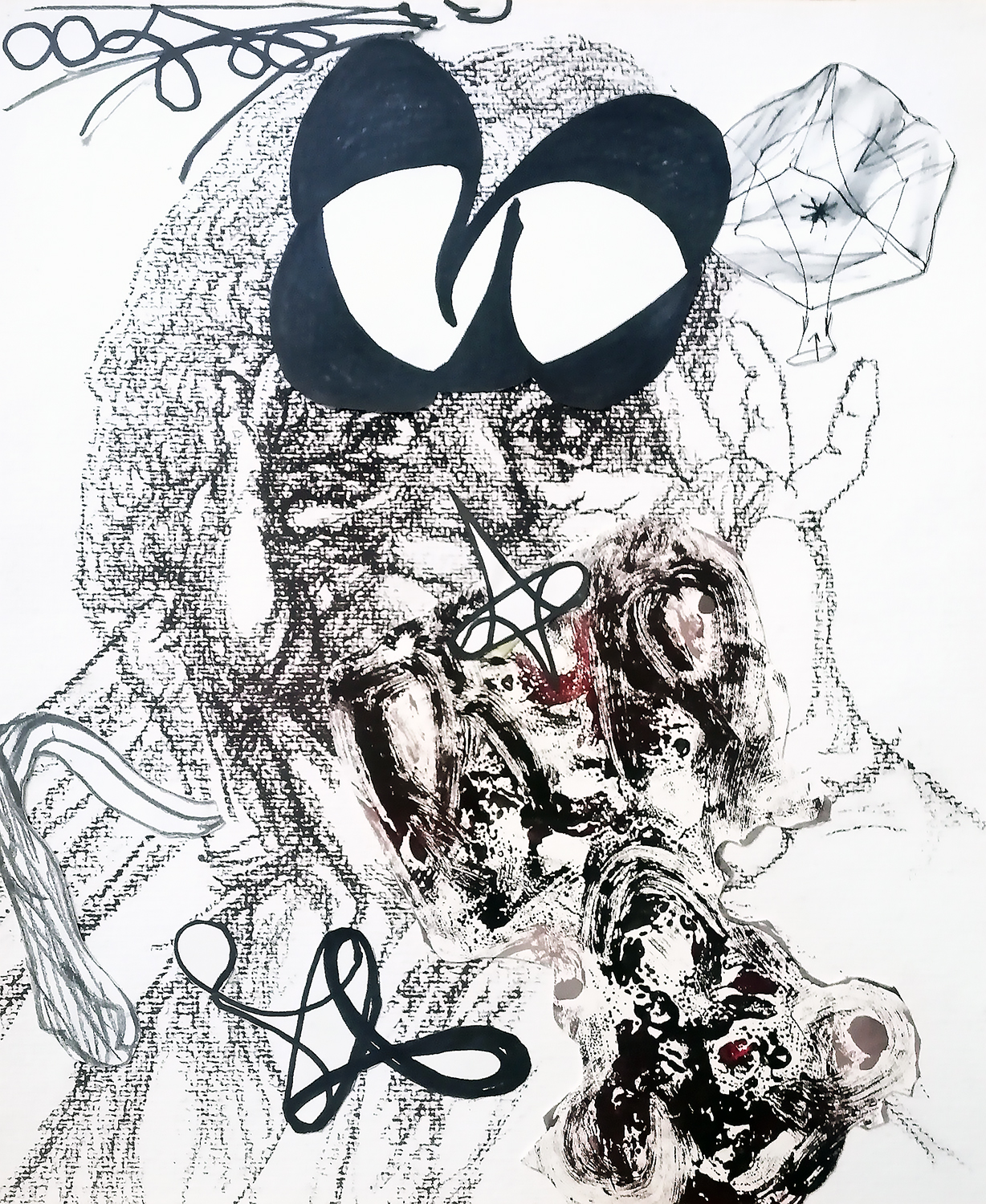 ---
---
-Monolith UV print on silver alu-bond 3mm:
︎︎︎



(300) €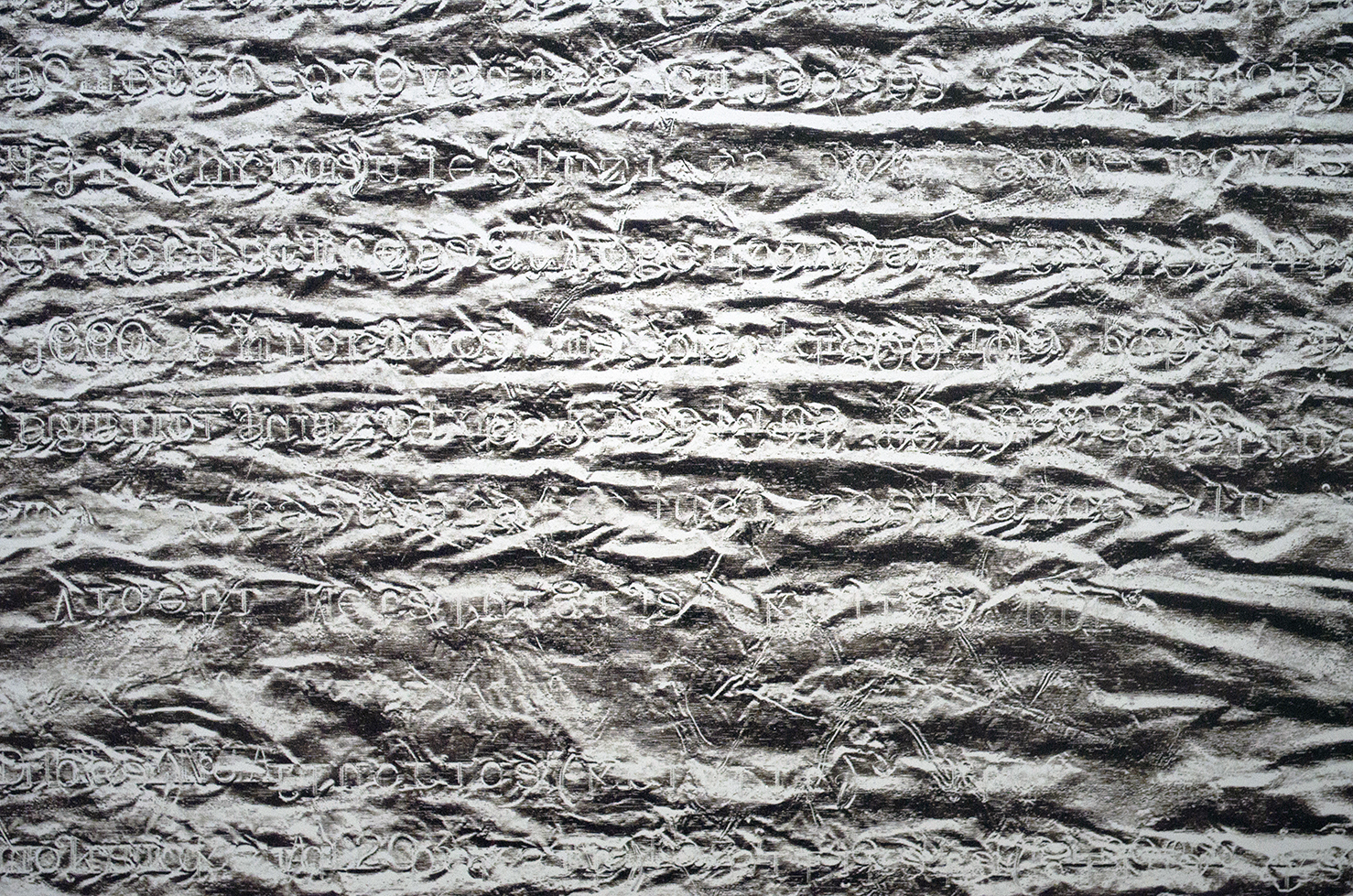 ---
---
-tapiserija
-painting, oil 2014:
︎︎︎



(475) €

---
---
---
---
_SOLD_
WORKS_ARE_MOVED_HERE_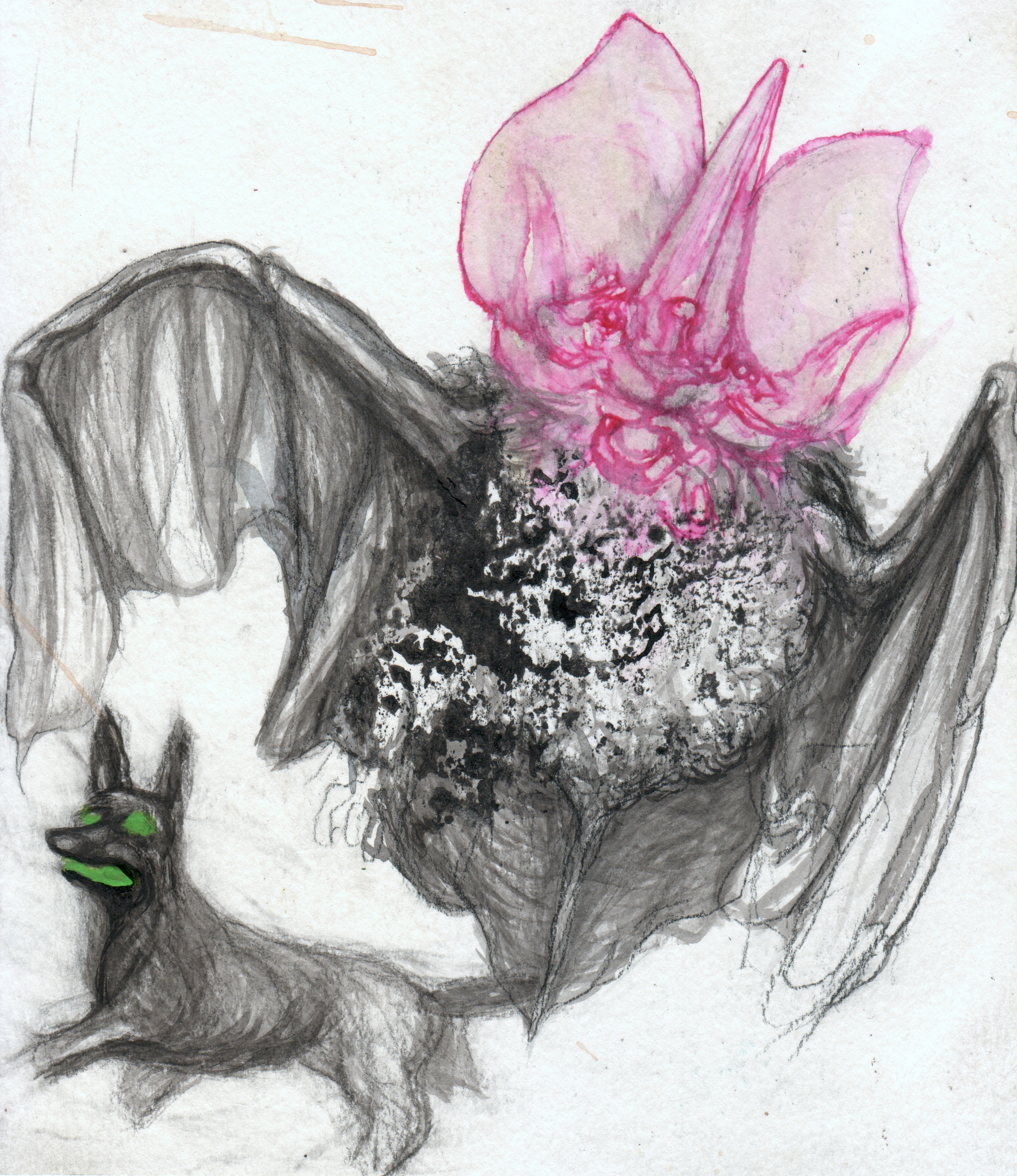 ---

---

* reason for this limited popup art shop predominantly is concerned with the fact that I happen to have the chance to spend two insightful years at the Institute of Media Studies, where I am in process of admission to The Tangible Music Lab at the University of Art and Design Linz, for the MA program on Postdigital Lutherie (dedicated to design & performance of postdigital instruments, cooperating with the Institute of Computer Music at the Anton Bruckner University.



Hence, this way of funding seemed appropriate, regarding current conditioning, it can undeniably help me faster resolve the initial phase of transiting, assimilating, and the managing potentiality of the new socio-economical environment [...]